Nowadays, ransomware attacks have become more common, with hackers using more and more sophisticated methods to get into organizations' networks and encrypt important data. Ransomware is malware that blocks access to a victim's data or system until a ransom is paid, usually in cryptocurrency. Because ransomware attacks are so common, businesses need to have strong plans for how to recover from them.
1. Working on Strategy Building
A ransomware recovery strategy is a set of steps meant to lessen the effects of an attack and get systems and data back to how they were before the attack. In this article, we will talk about some of the most critical steps organizations can take to make a good recovery plan from ransomware. A ransomware recovery plan should cover every angle, from preventing attacks in the first place to preparing for the worst if an attack is successful.
2. Backup and Recovery Plan
The first step in developing a ransomware recovery strategy is ensuring the organization has a comprehensive backup and recovery plan. A backup plan involves regularly backing up critical data and systems to secure locations. The recovery plan details the process of restoring systems and data after an attack. Organizations should ensure their backup and recovery plan meets the business's Recovery Point Objective (RPO) and Recovery Time Objective (RTO) requirements. This ensures the organization can quickly recover from a ransomware attack and minimize disruption and downtime.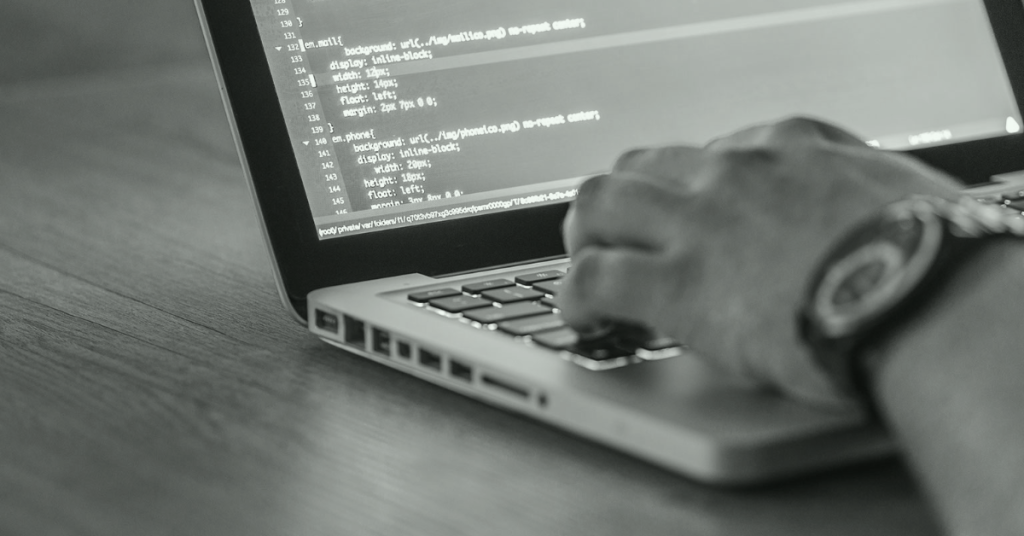 3. Isolate Infected Systems
If a ransomware attack occurs, the next step is isolating infected systems to prevent the malware from spreading to other network parts. Organizations should quickly disconnect infected devices from the network and shut down affected systems to prevent further encryption. Identifying the infection's source and determining the damage's extent is also essential. This will help to limit the spread of the infection and reduce the amount of data lost. It is important to take swift action to contain the infection and restore the system to its original state.
4. Notify Relevant Parties
In the event of a ransomware attack, businesses must tell the right people, such as employees, customers, partners, and regulators. Communication is critical to building trust and mitigating the impact of an attack. The notification process should include information about the attack's nature, the steps taken to contain it, and any potential impact on stakeholders. This information should be communicated quickly and accurately to ensure stakeholders are kept informed and any necessary action can be taken in a timely manner.
5. Determine the Best Course of Action
Organizations should work with their IT teams or a reputable cybersecurity firm to determine the best action after a ransomware attack. This may include negotiating with the attackers to obtain the decryption key or attempting to restore data from backups. Depending on the situation, the best course of action may be to pay the ransom, but this should be a last resort. In any case, it is important to take the necessary steps to ensure that a similar attack does not happen again. This could involve strengthening security protocols or investing in cybersecurity solutions. It could also include implementing regular security audits and educating employees on the importance of cyber security.
6. Implement Improved Security Measures
Once the organization has recovered from a ransomware attack, it is crucial to implement improved security measures to prevent future attacks. This may include reviewing and updating security policies and procedures, deploying additional security software and tools, and providing employee security awareness training. To ensure the organization's security is up to date, these measures should be regularly monitored and updated to meet any new threats. This can be done by establishing a dedicated security team responsible for monitoring and addressing any security issues. Additionally, external security audits should be conducted periodically to verify the effectiveness of the organization's security measures.
7. Conduct Post-Attack Analysis
After an attack, it is crucial to conduct a post-attack analysis to identify vulnerabilities and weaknesses in the organization's security posture. This can involve analyzing logs and network traffic to identify the attack's entry point and the malware's behavior. This information can help the organization develop more effective security measures and strengthen its defenses against future attacks. It can also help them understand the damage caused by the attack and develop strategies to mitigate its impact. By understanding the vulnerabilities that were exploited, they can create plans to prevent similar attacks in the future and ensure their systems are better protected. 
In conclusion, a ransomware attack can be devastating to any organization. However, having a robust ransomware recovery strategy can minimize the impact of an attack and help the organization get back to normal operations quickly. Organizations should regularly review and update their recovery plan to ensure it remains effective in the face of evolving ransomware threats. By implementing these steps, organizations can ensure they are prepared to respond to and recover from a ransomware attack.