Companies must continue to place a high priority on the cyber-security function inside their organizations in light of the growing and shifting dangers posed by data breaches and system attacks. Comprehensive cyber-security plans should include measures to protect data, networks, and applications, as well as the use of advanced technologies such as artificial intelligence and machine learning to anticipate and prevent threats. In addition, organizations should ensure that their cyber-security staff are well trained and up-to-date on the latest cyber-threats and trends, so that they can effectively protect against these threats. They should also create an environment that encourages employees to report any suspicious activity and provide regular education and training to all personnel on how to identify and handle security incidents.

In order to assume accountability for this type of task inside an organization, it is common practice to appoint a Chief Information Security Officer, often known as a CISO. The CISO is tasked with leading the company's cyber-security initiatives, which include defining strategies and goals, managing budgets and resources, developing policies and procedures, monitoring security systems, and responding to security incidents. The CISO is ultimately responsible for ensuring that the organization has appropriate security measures in place to protect against threats and maintain an overall secure environment. They should also ensure that all personnel are aware of the importance of cybersecurity and understand the consequences of not following the established policies and procedures. Furthermore, the CISO should provide regular reports to senior management and the board of directors to keep them informed about security risks and issues.
Let's examine the role of the CISO in various businesses and some of the most vital security alliances. The CISO should also collaborate with other security leaders and stakeholders, both inside and outside the organization, to identify threats and vulnerabilities, devise solutions, and share best practices. This includes working with senior management to ensure that security objectives are aligned with business objectives. Furthermore, the CISO is responsible for conducting security risk assessments, preparing for compliance reviews, and monitoring the effectiveness of cyber-security programs. The CISO must also remain up-to-date on the latest security technologies, industry trends, and regulatory requirements to effectively mitigate risks.

The concept of cyber security as an expert system has been established by a number of studies. This means that the chief information security officer (CISO) must act as a translator for something that is unknown-unknown, known-unknown, uncharted, and terrifying to people on the outside looking in. As a result, the CISO must possess not only technical expertise but also the soft skills necessary to communicate security threats to management and other key stakeholders. Additionally, the CISO must demonstrate strong leadership and decision-making skills to effectively manage security operations.

It demonstrates how the company views cyber security as a threat, and how the sensitive nature of cyber security is one aspect contributing to that view, while at the same time the organization's response to the threat adds to the organization's overall identity.
This demonstrates how the anxiousness surrounding cyber security contributes to the company's assessment of it as a risk, as seen by its classification as a threat. Furthermore, the CISO's efforts to understand and address the threat of cyber security must be carried out in a manner consistent with the company's culture, values, and appetite for risk.
That the CISO's position is both vulnerable and superior, alienating employees, and that the position is similar to a futurist advising upper management. The similarities between cyber security and religious faith, and the CISO's position as a modern-day prognosticator for upper management. can also be considered in this regard, as the decisions taken based on their assessments will have long-term effects for the company.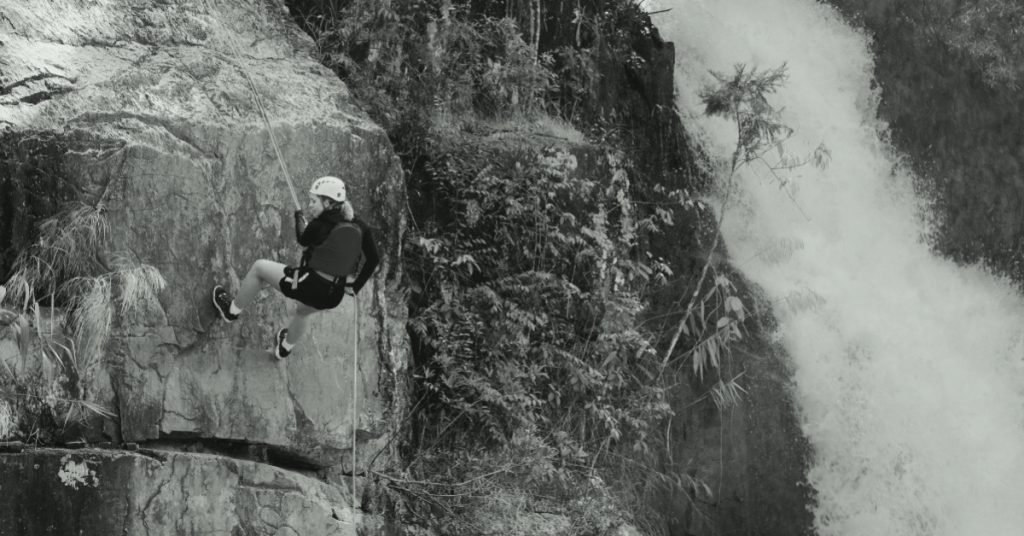 The CISO's "protector-from-threat" image is intrinsically linked to the position's inherent precariousness, and this further emphasizes the fact that self-serving practices known as "cyber sage" are driven by this image. for it is the CISO who bears responsibility for the impacts of cyber security breaches and must stay ahead of any potential threats. To ensure success, it is necessary for the CISO to emphasize their expertise and trustworthiness while maintaining a commitment to ethical behavior.
The organization and CISO must recognize the risks associated with cyber strategy and take steps to avoid practices that could cause harm or damage to their stakeholders. This requires the CISO to continually evaluate and reassess their cyber security policies and practices, while being aware of any conflicts that may arise between what is beneficial for the organization and what is ethical. Moreover, the CISO must also have a thorough understanding of the legal and regulatory frameworks that govern cyber security practices and be able to develop strategies that both adhere to these regulations and maximize the organization's potential.
Additionally, they must also possess strong leadership skills in order to effectively manage the cyber security team and inspire them to act with integrity and respect. Finally, the CISO must maintain a balance between risk and reward by actively seeking out emerging trends and technologies that can help the organization achieve their security objectives without compromising its values.