Keeping up with the ever-changing nature of cybersecurity is essential for companies and organizations that want to safeguard their data and assets. With the proliferation of cyberspace, cyberattacks are becoming increasingly sophisticated and complicated. The detection and prevention of these sophisticated attacks are beyond the capabilities of conventional security methods. Artificial intelligence (AI) and other forms of cutting-edge threat intelligence are changing the game when it comes to cyber defense.

Intelligence on Danger: Its History and Future
To detect and neutralize cyber attacks, the conventional approach uses historical data analysis and recognized threat indicators. However, as cybercriminals continually adapt their methods, a reactive strategy like this can't keep up. Artificial intelligence (AI) algorithms and machine learning are used by advanced threat intelligence to evaluate massive volumes of data in real time, allowing it to adopt a preventative approach. These smart technologies are able to spot threats early on, before they escalate into full-scale attacks, by spotting abnormalities and trends.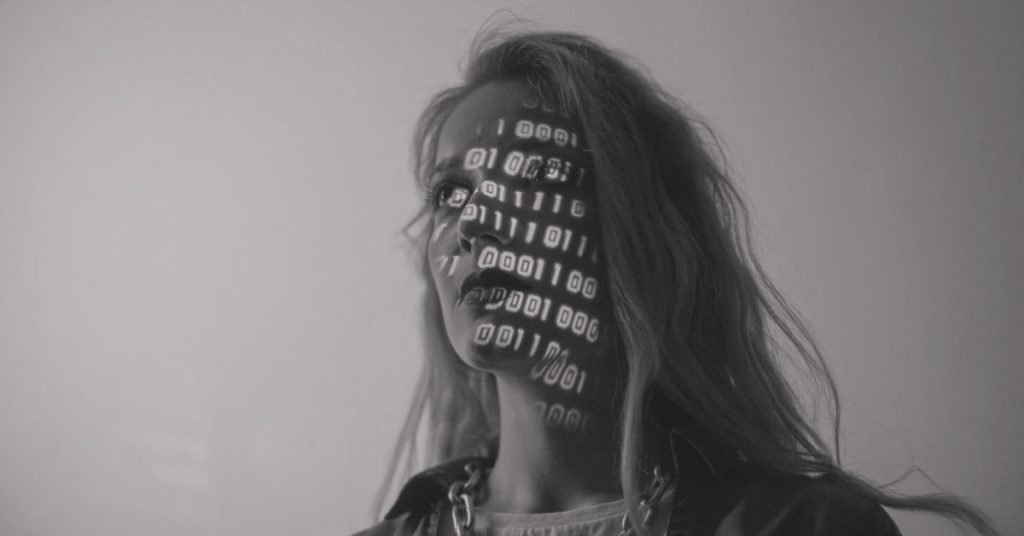 Leveraging Artificial Intelligence for Cybersecurity
Cybersecurity tools driven by AI have never before been more equipped to deal with today's complex threats. AI systems are very successful at identifying and mitigating developing threats because they can continually learn and adapt to new methods of attack using machine learning techniques. Network traffic, user activity, and threat intelligence feeds are just some of the large datasets that may be analyzed by AI to reveal previously unseen patterns and signs of compromise, allowing for rapid and preventative action.
Additionally, AI equips security analysts by automating boring and time-consuming duties, releasing their attention for more strategic decision-making and threat hunting. AI improves security operations by automating threat detection and response, which shortens reaction times and lessens the severity of cyber events. Organizations can protect their most valuable assets from thieves and maintain a competitive advantage thanks to this boost in productivity.

Threat Intelligence and Its Importance
Organizations need access to fast and reliable threat intelligence in order to successfully battle sophisticated threats. Open-source intelligence, dark web monitoring, and industry-specific feeds are just a few examples of the types of data that cutting-edge threat intelligence platforms collect and analyze. These platforms offer actionable insights by contextualizing threats and vulnerabilities in accordance with the organization's unique risk profile and enhancing them with AI-driven analytics.

Since threat actors sometimes operate from multiple countries and take advantage of geopolitical tensions to carry out operations, the geopolitical environment plays a crucial role in cybersecurity. By considering geopolitical aspects, advanced threat intelligence helps businesses better comprehend the drivers, methods, and prey of threat actors in geographically distinct areas. Businesses may improve threat modeling, resource allocation, and proactive defense against targeted assaults by knowing the geopolitical backdrop.

Using AI to Defend Against Complex Threats
Conventional safeguards are insufficient against modern threats. In order to successfully detect and respond to risks, businesses require comprehensive mitigation methods that make use of AI. Security teams may proactively scan their networks for indicators of compromise and unknown threats with the use of AI-powered threat hunting capabilities. Artificial intelligence systems may detect even the most minute symptoms of compromise by analyzing massive volumes of data and recognizing abnormal patterns.

Additionally, artificial intelligence-driven incident response is crucial in mitigating the effects of cyberattacks. Artificial intelligence (AI) can quickly isolate compromised systems, reduce the impact of attacks, and begin repair operations by using automated containment and response methods. This capacity to respond fast is crucial for lowering idle time and mitigating any losses, allowing businesses to rapidly recover and go back to business as usual.

Using Artificial Intelligence to Improve Cybersecurity
Organizations may realize their full potential for improved threat intelligence and mitigation techniques by embracing the power of AI in cybersecurity. Businesses may protect themselves from sophisticated assaults, reduce their vulnerability to such attacks, and keep their security measures up to date by utilizing AI-driven technology.

Cybersecurity in the Next Decade
New threats will emerge in the cybersecurity environment as technology continues to evolve at an unparalleled rate. There is a growing attack surface due to the growth of Internet of Things (IoT) devices, the popularity of cloud computing, and the growing interdependence of vital infrastructure. Organizations need to use cutting-edge threat intelligence and the prowess of AI to keep ahead of these ever-evolving dangers.

Artificial intelligence (AI) will remain crucial to the field of cybersecurity in the years to come. Developments in natural language processing (NLP) and machine learning techniques will improve our ability to recognize and counteract complex attacks like zero-day vulnerabilities and advanced persistent threats (APTs). Systems driven by AI will improve in their ability to process vast amounts of data, spot harmful trends, and enable automatic actions.

The Value of Working Together
Cybersecurity specialists, government agencies, and other industry players must work together to successfully address cyber threats. By pooling resources and information, businesses may better defend themselves against sophisticated threats. Businesses may improve their cybersecurity by tapping on the expertise of others and using technology powered by artificial intelligence.

Implications for Ethics
As businesses continue to face increasingly complex and sophisticated cyber threats, it is becoming clear that a collaborative approach is necessary to effectively combat these challenges. Specialists, government agencies, and other industry players must work together to share resources and information in order to better defend against these threats. By pooling their expertise, businesses can improve their cybersecurity posture and stay ahead of the curve when it comes to emerging threats.
The use of technology with artificial intelligence (AI) is one promising way to enhance cybersecurity. AI-powered solutions can help businesses detect and respond to threats more quickly and accurately than traditional methods. However, as with any new technology, there are ethical implications that must be considered. For example, there are concerns about bias in AI algorithms and the potential for these systems to be used for nefarious purposes. It is important for businesses to carefully consider these ethical implications as they implement new cybersecurity measures in order to ensure that they are acting responsibly and protecting both their own interests and those of society as a whole.
While there are many upsides to using AI in cybersecurity, there are also moral questions that must be answered. Privacy, data integrity, and human rights can only be safeguarded if AI is used in a morally responsible manner. For the sake of confidence in the cybersecurity ecosystem, it is essential that AI algorithms and decision-making processes be open and accountable.
In addition, businesses should be wary of the inherent biases that may exist in AI systems. A lack of diversity in the development process or skewed training data can both contribute to the emergence of bias. Businesses can maintain their commitment to ethics and diversity in cybersecurity by eliminating biases in AI algorithms.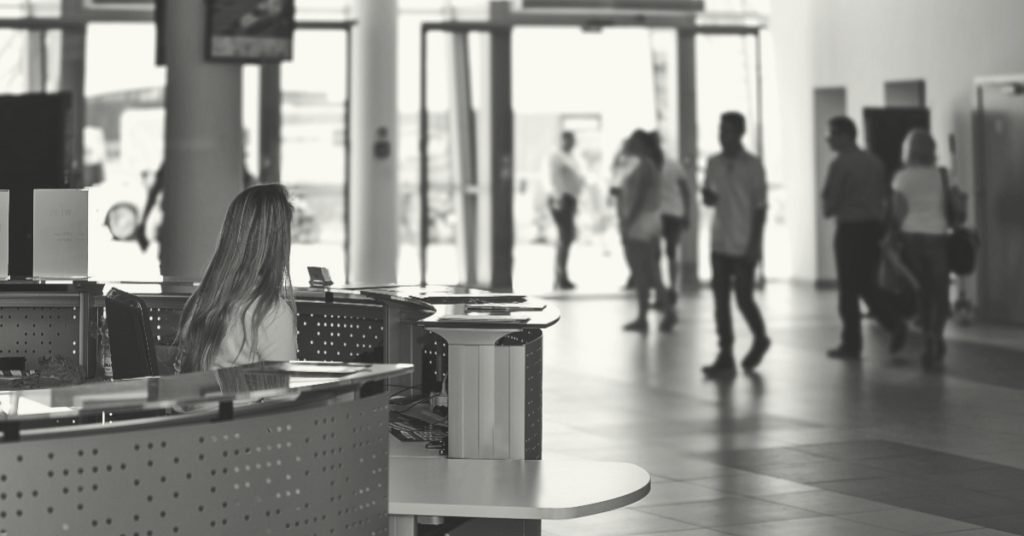 Benefits to Competitors
Organizations may get an edge in today's increasingly digital marketplace by using AI in cybersecurity. Protecting sensitive data and keeping the confidence of customers and stakeholders depends on being able to recognize and eliminate emerging threats quickly and efficiently. Cybersecurity and the use of AI-driven technology are signs of an organization's dedication to preserving customer information and keeping the business running smoothly.

Conclusion
In order to effectively address sophisticated threats, businesses' cybersecurity strategy must develop as the threat landscape does. Businesses may improve their security posture, protect themselves proactively against cyber attacks, and reduce risks by adopting advanced threat intelligence, effective mitigations, and leveraging the power of AI. Keeping up with the rapidly evolving field of cybersecurity requires teamwork, moral reasoning, and a dedication to constant development.

We at Fulcrum Digital are pioneers in the field of AI-driven cyber defenses. Our dedication to providing state-of-the-art services and full coverage sets us apart from the competition. We equip our customers with the confidence and resilience they need to successfully traverse the difficult cybersecurity landscape by leveraging the power of AI.