Social media's rise has been both a blessing and a curse for modern civilization. While it has enabled people to communicate and share knowledge, it has also opened the door to cyber threats like social media bots and trolls. Individuals, corporations, and governments are increasingly concerned about social media bots and trolls. They can disseminate misinformation, manipulate public opinion, and influence political elections.
Bots and trolls are frequently used to broadcast propaganda, promote misinformation, and manipulate public opinion. Such malicious actors significantly impact the internet landscape, and their activities frequently spill over into the real world. Individuals must be aware of these strategies and properly examine online material. Furthermore, in order to maintain the integrity of public dialogue, social media platforms and governments must identify and confront these malicious operators.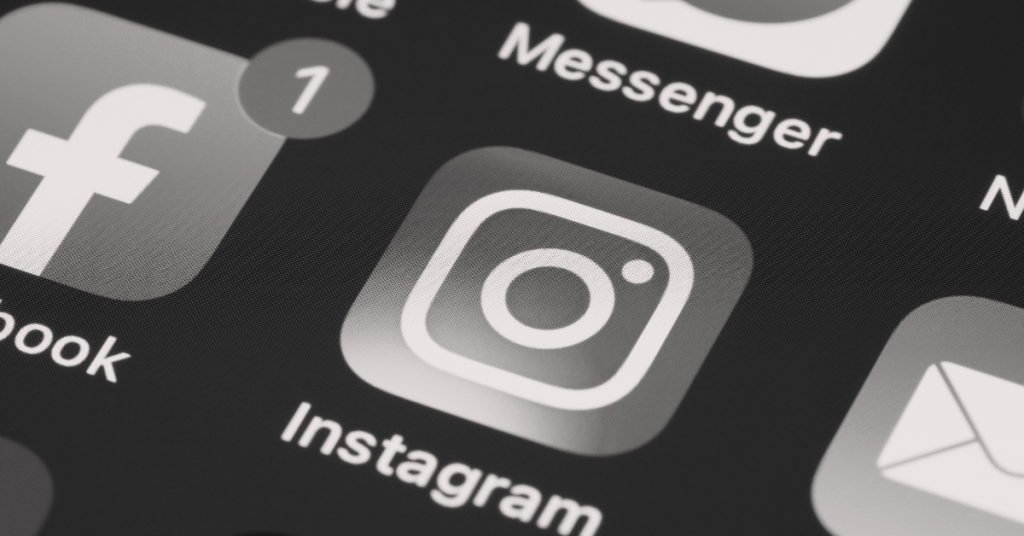 Bots on social media are computer programs that automate functions on social media networks. They can be used for various purposes, including creating fake accounts and spamming users, propagating false information, and influencing public opinion. Some bots are designed for benign objectives, such as scheduling postings or providing customer support, while others are designed for harmful purposes. The popularity of social media bots has prompted questions about the validity and dependability of the information available on these sites.
Conversely, trolls are people who purposefully post inflammatory, off-topic, or disrespectful remarks or messages to elicit a response from other users. Trolling can range from innocuous pranks to serious and damaging actions like cyberbullying or harassment. Trolling is a type of online manipulation that is used to promote false information or propaganda. It has become an increasing problem in the age of social media, where it can have real-world ramifications for people and society as a whole. To preserve a secure and respectful online community, Internet users must recognize and report trolling conduct.
Bots and trolls both pose a considerable threat to social media users' cybersecurity. Here are some of the threats posed by these hostile actors:
Data theft: Social media bots can steal users' personal data, such as usernames, passwords, and other sensitive information. This can be used to commit identity theft, financial fraud, or other illicit activities. Users must exercise caution while providing personal information online and keep their passwords up to date. Also, firms can protect user data by using security measures such as two-factor authentication and encryption.
Misinformation and propaganda: Bots and trolls can spread propaganda and disinformation on social media sites. As we have seen in recent years, this may be used to sway public opinion and influence elections. Social media businesses must put in place measures to detect and remove bots and trolls and educate users on how to spot and avoid propaganda and misinformation. Furthermore, countries should try to regulate the use of bots and trolls in political campaigns in order to ensure fair elections.
Trolls who use social media to cyberbully and harass other users are known as trolls. This can have significant ramifications for the sufferer, such as despair, anxiety, and even suicide. To prevent and address cyberbullying and harassment, social media sites must have strict policies and processes in place. Users should also be taught how to defend themselves and report incidents of cyberbullying or harassment.
Malware and viruses: Social media bots can be used to infect other users with malware and viruses. This can lead to the theft of personal data, the destruction of files, and other negative consequences. It is critical to be wary of questionable social media links and communications and maintain antivirus software up to date. Users should also notify the platform's management of any questionable activity or accounts.
Here are some strategies for avoiding the risks of social media bots and trolls:
Be cautious of unknown users: When accepting friend requests or engaging with unknown users on social media networks, practice caution. This could be a bot or troll account. These accounts may be malicious, threatening your online reputation or stealing sensitive information. Before accepting requests or engaging in conversations, confirming the account's validity is critical.
Always double-check information before publishing or reposting it on social media. This can aid in the prevention of disinformation and propaganda. Misinformation and propaganda can have significant ramifications, such as swaying public opinion or harming individuals or groups. As a result, all social media users must take the time to fact-check and verify content.
Report suspicious activity: If you encounter an unusual social media account or behavior, notify the platform's authorities. This can aid in the detection and prevention of harmful activities. It is critical to remain vigilant and report any suspicious activity in order to prevent cybercrime and safeguard other users from becoming victims of scams or fraud. Remember that reporting questionable behavior can help to keep social media secure for everyone.
Employ strong passwords: One of the most effective strategies to safeguard your social media accounts from hacking and unwanted access is to use strong passwords. It is advisable to use a combination of letters, numbers, and symbols and to avoid using easily guessable information such as your name or birthdate. Always use strong passwords and two-factor authentication to safeguard your social media accounts from data theft.
Finally, since cyber threats evolve and become more sophisticated, it is critical to take the required safeguards to ensure the safety and security of your personal information online." Moreover, upgrading your passwords regularly and using two-factor authentication can dramatically lower the chance of data theft.
Bots and trolls on social media are a growing cybersecurity issue. They can be used for various harmful intents, ranging from stealing personal information to disseminating propaganda and misinformation. You can defend yourself from these attacks and contribute to a safer online environment by remaining vigilant and following best practices.