For people who have an interest in technology and in protecting against cybersecurity threats, the sector of cybersecurity is one that is expanding at a quick rate and which provides a diverse array of professional prospects.
Because we are becoming more and more reliant on technology in every facet of our lives, there is a greater need than there has ever been for personnel trained in cybersecurity. In the next sections of this article, we will discuss the many different career pathways that are accessible in the subject of cybersecurity, as well as the skills and certifications that are required to achieve success in these professions.
To be a successful cybersecurity expert, you need to have a complete grasp of computer systems and networks, as well as skills in coding, database administration, and risk assessment. Additionally, it is necessary to have relevant job experience in these areas. In addition, individuals in the field of cybersecurity need to be adept at problem-solving, have outstanding communication skills, and be able to keep up with the most recent advances in technology.
The area of cybersecurity is rather extensive, including a variety of subfields such as network security, online security, digital forensics, and incident response, among others. The protection of digital systems, networks, and information against unwanted access, theft, or damage is the major objective of experts who work in the field of cybersecurity. In order to do this, you need a solid grasp of security concepts and procedures, as well as the capacity to recognise, assess, and react to security risks.
In the field of cybersecurity, there is a wide variety of possible career routes, each of which requires a unique set of skills and certifications. The following are some of the most common types of careers in the field of cybersecurity:
Security Analysts: Analyst of Security Systems or Security analysts are responsible for monitoring and analysing security systems in order to discover possible dangers and weak spots. They strive to avoid security breaches, react to situations involving security, and participate in the creation and implementation of security policies and procedures.
Network Security Engineer: Engineers specialising in network security are accountable for the creation, implementation, and upkeep of secure computer networks. This involves administering access control systems and completing routine security audits, in addition to setting firewalls, routers, and other network equipment.
Penetration Tester: A penetration tester is a kind of cybersecurity expert that simulates real-world hacking assaults in order to locate weaknesses in a computer network or computer system. They search for and take advantage of vulnerabilities by relying on their extensive knowledge of security and hacking methods. After that, they collaborate with the business to uncover and fix these problems before other people may take advantage of the vulnerabilities.
Digital Forensics Investigator: Investigators that specialise in digital forensics are tasked with the responsibility of gathering and examining digital evidence in support of criminal investigations. They use sophisticated methods to locate and follow the origin of cyberattacks, in addition to working to restore data that has been concealed or erased.
Incident Response Coordinator: Incident Reaction Coordinators are the individuals who are in charge of coordinating the response to various security events, such as data breaches, hacker attacks, and other types of security incidents. They collaborate with other security teams and relevant stakeholders to limit the extent of the damage, recover from the incident, and put in place measures to reduce the likelihood of events of a similar kind occurring in the future.
It is essential to have a solid foundation in technology as well as a grasp of security concepts and practises in order to be successful in a career in the field of cybersecurity. Certification in one or more areas of cybersecurity, such as Certified Information Systems Security Professional (CISSP), Certified Ethical Hacker (CEH), or CompTIA Security+, is highly recommended in addition to earning a degree in computer science, information technology, or a field that is closely related.
In addition to receiving a formal education and earning relevant certifications, it is essential to maintain a current knowledge of the most recent advancements in the area of cybersecurity. This involves engaging in activities such as frequent reading of trade magazines, attendance at industry-related seminars and workshops, and participation in online discussion groups and forums.
Building meaningful connections and relationships may also be facilitated by networking with other cybersecurity experts and being active in local user groups or communities, both of which provide the ability to keep up with emerging trends.
Those who have an interest in technology and protecting themselves from digital dangers may wish to give some thought to pursuing a career in cybersecurity, which is a field that is growing at a rapid pace and offers a wide range of work opportunities. It doesn't matter whether your area of interest is in network security, digital forensics, or incident response; the field of cybersecurity has a job that's perfect for you.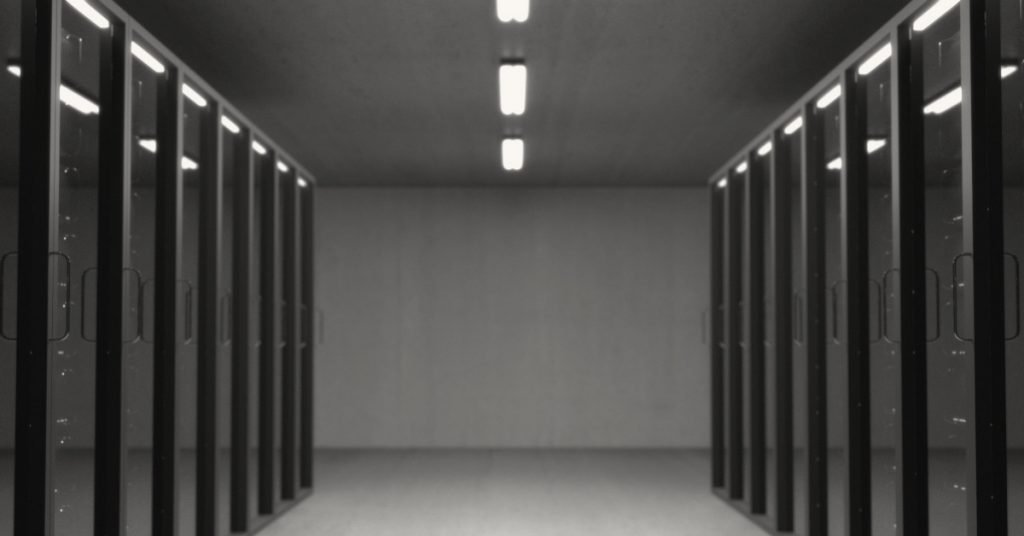 The need for competent cybersecurity specialists has never been higher than it is now because of the growing dependence on technology in every facet of our lives, and this demand is only going to increase in the years to come. Steps that one may take to join this exciting and lucrative profession include actively networking and becoming connected with industry leaders, actively learning about cybersecurity, and pursuing a job in the sector. All of these are fantastic steps that one can do.
A job in cybersecurity may be both demanding and rewarding. It provides the chance to work with cutting-edge technology and to make a difference in the battle against cyber crime.
In conclusion, a career in cybersecurity can be both challenging and rewarding. If you want to generate money, are interested in technology, and have a love for finding solutions to difficult issues, then you might consider